Have a Ticket?
Please enter crazr saver discount code Tuesdays after your campaign BEGINS to view your personal score then scroll down to view the weekly winners No registration is necessary as Fundcrazr activates all ticket stubs
About FundCrazr
FundCrazr's mission is to give your non-profit organization the ability to raise money with ease, while also creating an unforgettable experience for your donors. When your donors purchase FundCrazr tickets they are given access to the discount store CrazrSavr, and are automatically entered into fun sweepstakes tied to their favorite sporting events. FundCrazr's unique fundraising solution is a blast for all involved, and is just the fundraiser to meeting your funding needs. Contact us today to see how we can help you raise the money you need!
How It Works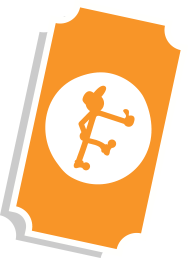 Design and order your FundCrazr paper tickets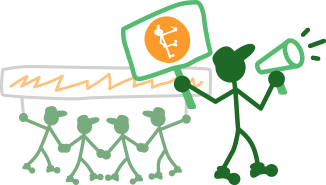 Sell your paper tickets to supporters
Return your tickets and view the sweepstakes results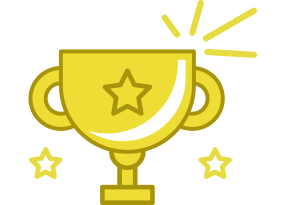 Pay your group's sweepstakes winners and put the funding to good use!