Fundraising Activities
When purchasing a FundCrazr ticket donors are automatically enrolled in fun sweepstakes games with the chance to win money. FundCrazr provides various sweepstakes games tied to your favorite sporting events, so that whatever your organizations favorite sportevent is we can provide your fundraiser with an unforgettable experience.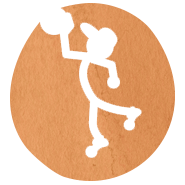 Basketball Crazr
Nothing better than hoop action! Build your fundraiser around the popular March College basketball tournament. Go ahead. Put a little madness in your March!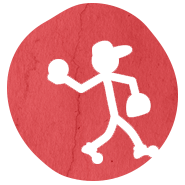 Baseball Crazr
Hit it out of the park and increase your fundraising average with our program based on your favorite professional baseball teams. Popcorn and hot dogs are optional.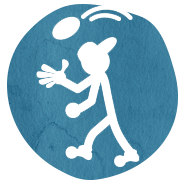 Football Crazr
Sit back and watch TV and relax in your favorite recliner. This fundraiser adds another element of excitement to the pro football season. We are dedicated to more winne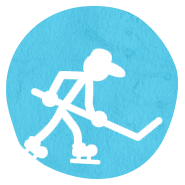 Hockey Crazr
If you love hockey, you will love the excitement of our hockey fundraiser. It's fun without the ice, time outs, or commercial breaks.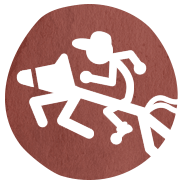 Derby Crazr
It's just like being at the track when you build a campaign that is centered abound horseracing. Saddle up, because our derby game has all of the fun and excitement of Kentucky. It is sure to give you a run for your money!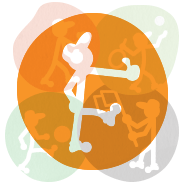 Future Crazr
We see continued enhancements in our future and our vision for FundCrazr's expansion will only serve to strengthen our support of the fundraising and charitable giving industries!
We are also working on other options to complete our portfolio of offerings. If you have a suggestion for what you would like to see us develop, we'd like to hear it! Use our contact form to give us your input!