How it works
FundCrazr is a tremendously simple solution for your fundraising needs. We allow organizations across the country the ability to easily reaise funds and have fun doing it.
It's simple: design your tickets, sell them to friends and familiy, send the "stubs" back to us, check your results to see who won, then put your money to good use.
Contact us now to order your tickets and get started raising money!
Create a Program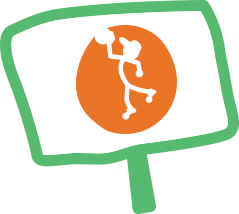 Share Socially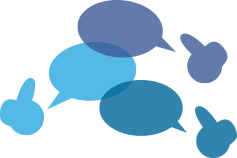 Sell Tickets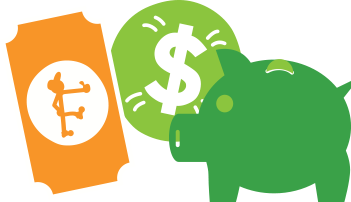 Put Funding to Good Use